Parish Magazine for February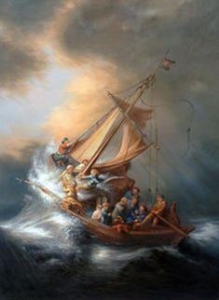 The February magazine has now been published, and is available for collection from St Paul's or from the Station bookstall.
Interesting items this month include the following.
Details of the Lent course 'The Difference', exploring the subject of reconciliation
Colin's 22nd article, this time on Newlands Church between Keswick and Buttermere
Fairtrade Fortnight – 21st February – 6th March
The 'knife angel' on display in Barrow
'Poor Peggy's one journey too many' – describing past times in Grange
Happy reading!