Parish Magazine for February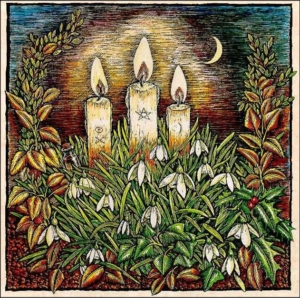 The magazine for February has now been printed, and is available for collection – either at the front or back of St Paul's and also at the Station bookstall.  £1 per issue or £12 for an annual subscription.
All the usual items are included for this month, eg the service rota for St Paul's and the Fell Church, and the service rota across the benefice.
Particular items include:
Books suggested for reading during Lent, and details of a Quiet Day at Rydall Hall on the 18th February
No. 6 in our series of 'How I came to Grange'
A letter from our new Churchwarden
Information about the Church Commissioners report into historic links to chattel slavery with details of a new funding commitment
An article about 'birth flowers' and another on buttons!
Various poems