On Sunday, 30th July, over 100 people gathered from across the churches on the Cartmel Peninsula for an ecumenical Songs of Praise in St Paul's Church.
The Revd David Edmondson, Chair of Churches Together, led the service which included favourite hymns chosen by members of St Paul's interspersed with readings by members of the different denominations.  A copy of the programme can be seen.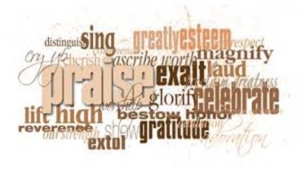 It was a very happy and uplifting service, and afterwards a summer punch was served to all.