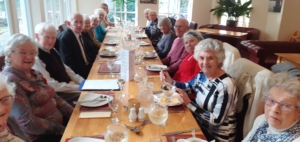 On a horribly wet day on the last day of October, our solo diners braved the weather to visit the Woodlands Hotel at Meathop.
We were unable to travel by the fastest route because of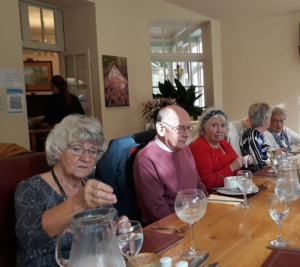 flooding, but undeterred we took the longer way there and were not disappointed.  The food was excellent, and the service extra punctual to enable us to get back to St Paul's for the All Souls Service in the afternoon.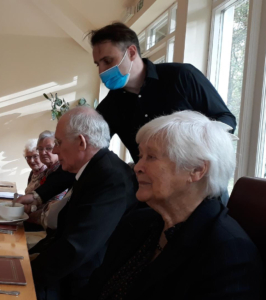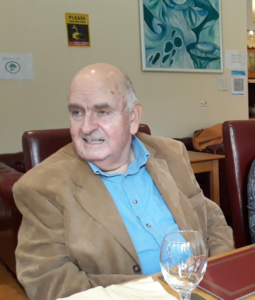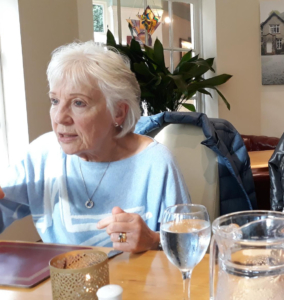 We were delighted that four of our gentlemen friends joined us on this occasion – do hope that they enjoyed themselves and will come again!