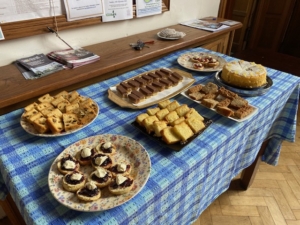 A happy afternoon was spent at St Paul's at the regular 'Cake and Cuppa' event.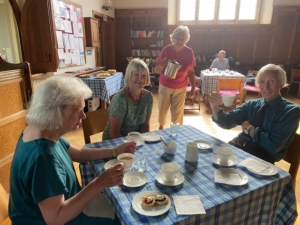 Delicious home-baked cakes were on offer, and folk spent a couple of hours chatting away exchanging news and sharing fellowship.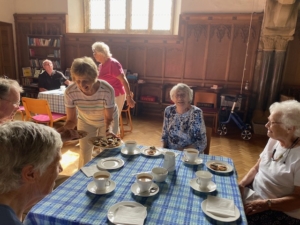 The event is open to all and there is no charge.  Do come along and bring a friend with you, someone who'd enjoy some good and company – on the first Wednesday of each month from 2.30 pm in the Social Area of the church.